Take Our Minority Business Development Questionnaire
The information gathered will provide a comprehensive image of the Arab American business presence in the US.
For over a decade, ADC has been advocating for the inclusion of Arab Americans as an identified minority by the Minority Business Development Agency (MBDA), a federal agency dedicated to the growth and global competitiveness of minority business enterprises. MBDA invests in a national network of MBDA Business Centers, Specialty Centers, and Grantees, and its programs offer customized business development and industry-focused services to provide greater access to capital, contracts and markets. In anticipation of submitting a formal request for recognition, ADC is collecting information regarding the business environment that Arab American-owned businesses face. The data collected will be used solely by ADC, and will not be shared outside of the organization.
To date, there has never been a comprehensive, nationwide assessment of Arab American-owned businesses. In fact, due to current Office of Management and Budget standards, the federal government has no information about even the most basic statistics regarding our community's business presence. With the launch of the first-of-its-kind Arab American Minority Business Questionnaire ADC will identify and organize that information, doing the work that the federal government has not, and ensuring a strong and robust submission to MBDA.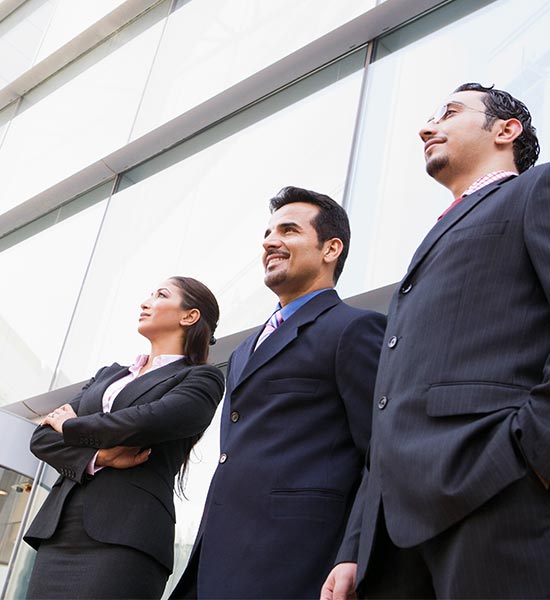 Upcoming Events
ADC will be traveling across the country to engage Arab-owned businesses and business associations with the project, addressing any concerns raised, and providing support as requested. Check out where ADC will be in the upcoming months below, and if you're interested in participating you can contact Chris Habiby at [email protected].